Never tried stand up comedy but have always wanted to!?
Fresh Comedy Competition is our way of ensuring our vibrant Chch comedy scene continues to thrive. We've got $500 in straight up cash prizes to encourage a pile of first timers to give it a shot.
Snap presented by RuseWebsites will MC us through the night. So if you think you're funny… or you're just consistently too poor to buy more DVDs for your Kevin Costner collection and that money could really go a long way… then this is the competition for you.
Email GrandpaFigs@gmail.com to register.
Age warning: expect mature content
​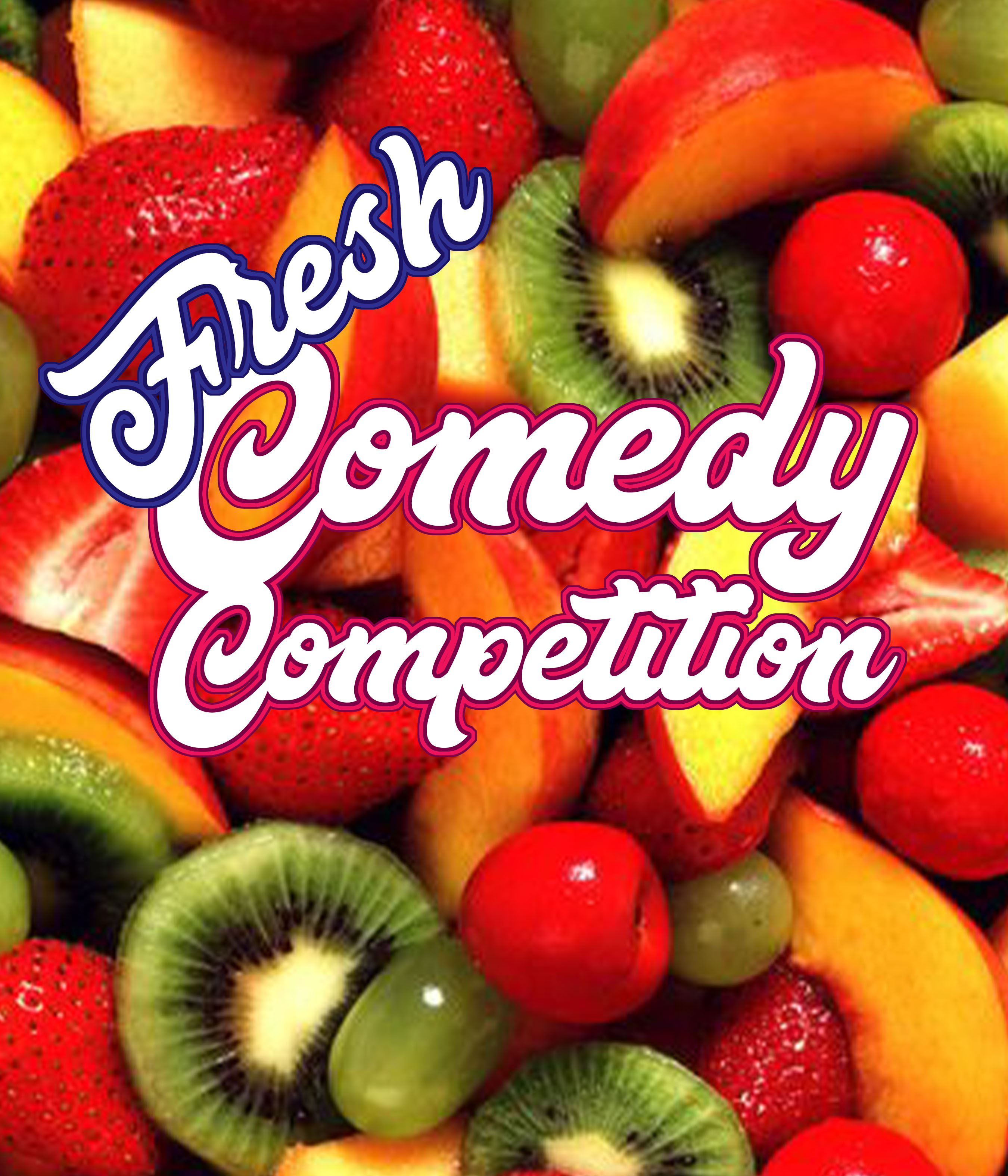 This is a mockup. Publish to view how it will appear live.